Hola! This VIP experience has either sold out, or is no longer available for purchase.
To go home click HERE
THE 2024 SWITCHFOOT GETAWAY
June 17th-20th, 2024
The 2024 Switchfoot Getaway is your ticket to the ULTIMATE San Diego adventure! Join us June 17th-20th 2024 for the trip of a lifetime in our hometown! Just take a look at what we've got planned!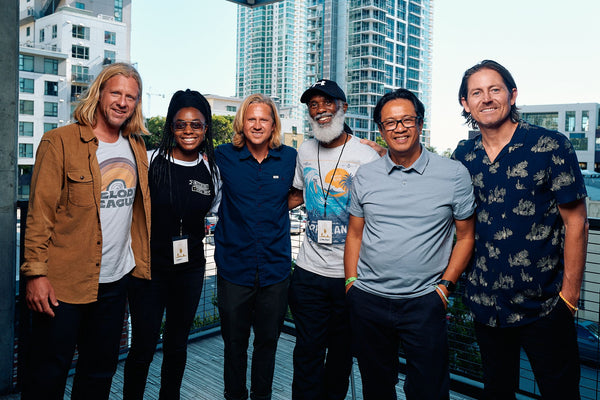 Meet-and-Greet
Each Getaway, we kick it off right with a proper introduction (or a RE-introduction for most of you!). The best part of the Getaway is the community. It's been incredible to get to know so many of you over the years and if you haven't been yet, we're excited to welcome you into the fold! Some may say it's a Switchfoot family reunion of sorts! Come for the Meet & Greet and Welcome Dinner and stay for the…
Private Rock Show
That's right… A big, loud, epic rock show with all the lights and sound but with ONLY you and the Switchfoot Getaway fam?? Here's your chance at the most up close and personal Switchfoot show you'll ever see!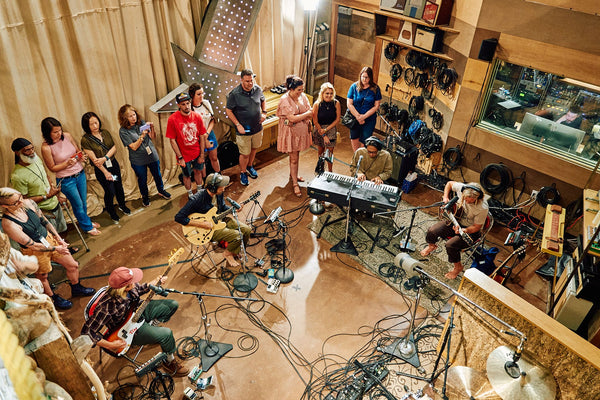 Studio Tour
We're inviting you over to our secret club house to hang out while we record a song! In addition to getting a tour of our private studio, the birthplace of many of our studio albums, livestreams and music videos...you'll have the chance to hang out in the control room and be a part of the process of us recording a song!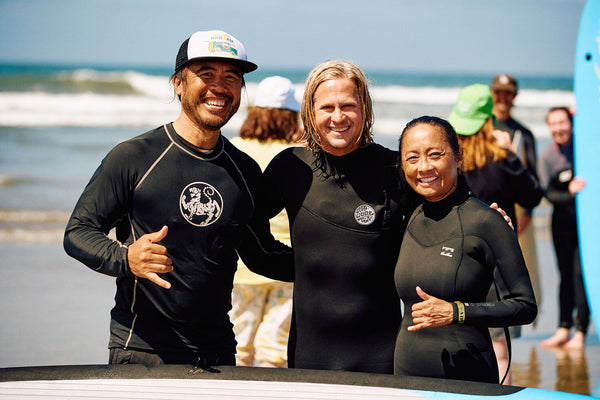 Beach Day
No trip to San Diego is complete without a good old day at the beach! Surfing, paddleboarding, kayaking? Check. Sand castles, jam tent, hanging with the band?  Check.  Epic time in the sun with your fellow Getamigos?  Check.  With so many options there's something for everyone to have a truly EPIC time at the beach!  
ALL NEW IN 2024-  Need more beach time? How 'bout capping off the beach day with a sunset sing-a-long and s'mores bash… right back on the beach?! Watch the sun go down over the pacific and fade west with a s'more in hand and song in the air!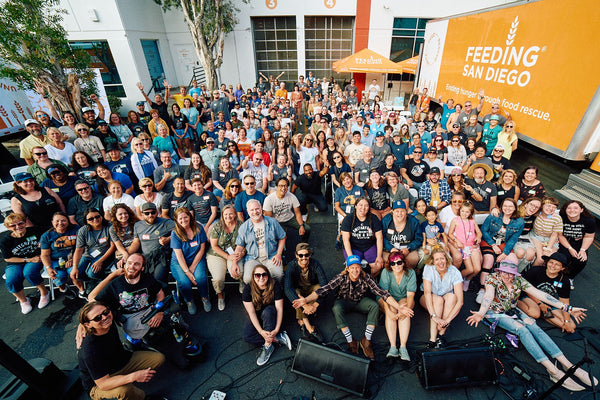 Service Project
Join us as we invest back into our local community at Feeding San Diego! As individuals and as a band, we believe that YOU have the power to make the world a better place… To be the positive force of hope that you want to see in the world.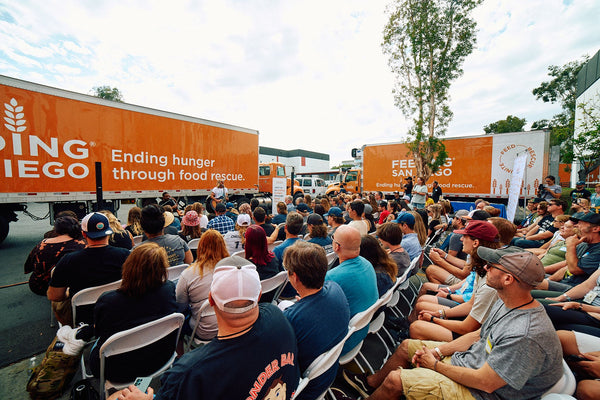 Songs & Stories
How do you cap off a morning of giving back to the local community? MUSIC! Ever wish you could ask Jon to play a tune AND ask a question or hear the story about where that song came from?! Here's your shot!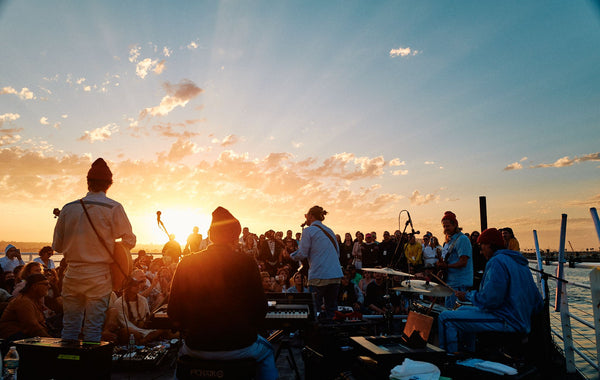 Sunset Cruise
Back by popular demand… The Sunset Cruise! Just like a day at the beach, you can't come to San Diego without taking a spin around the beautiful San Diego Bay! This is one of our favorite events and a pretty awesome way to spend our last evening together.  One final sing along and group photo as the sun sets on another EPIC summer Getaway week in San Diego!